Build your clearer skin routine with Acnecide, The UK's #1 selling Acne treatment brand*. Cleanse, Treat, Moisturise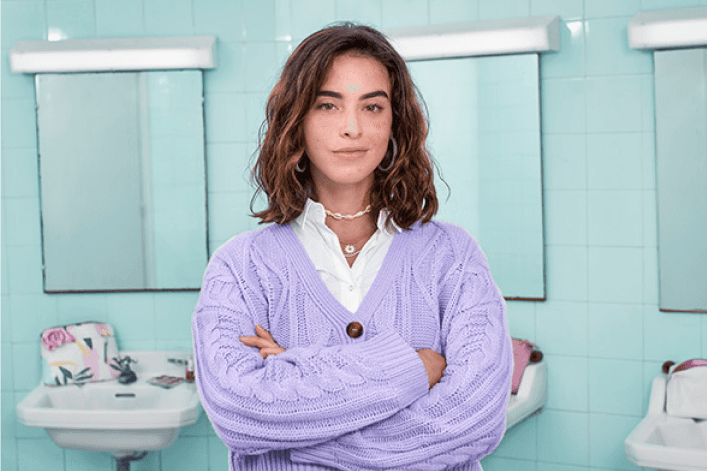 'Let's Help Clear It Up'...
...with a daily routine for clearer skin.
Get ready to put your best face forward with a routine designed to effectively treat your acne and spots by tackling all three key causes of spots: excess oil, blocked pores and the acne bacteria that triggers a spot to erupt. Acnecide treatments reduce the bacteria that cause breakouts by up to 95% in 1 week. And why does that matter? Well, when you manage the real causes of spots, you can get real results.
Build your skincare routine
Thinking of getting started with the UK's no1 selling treatment gel for mild facial spots and acne? Here's some of the top things to know! 
Our 3 Step Clearer Skin Routine Explained
Clearer skin in three easy-to-follow steps: Cleanse, Treat, Moisturise.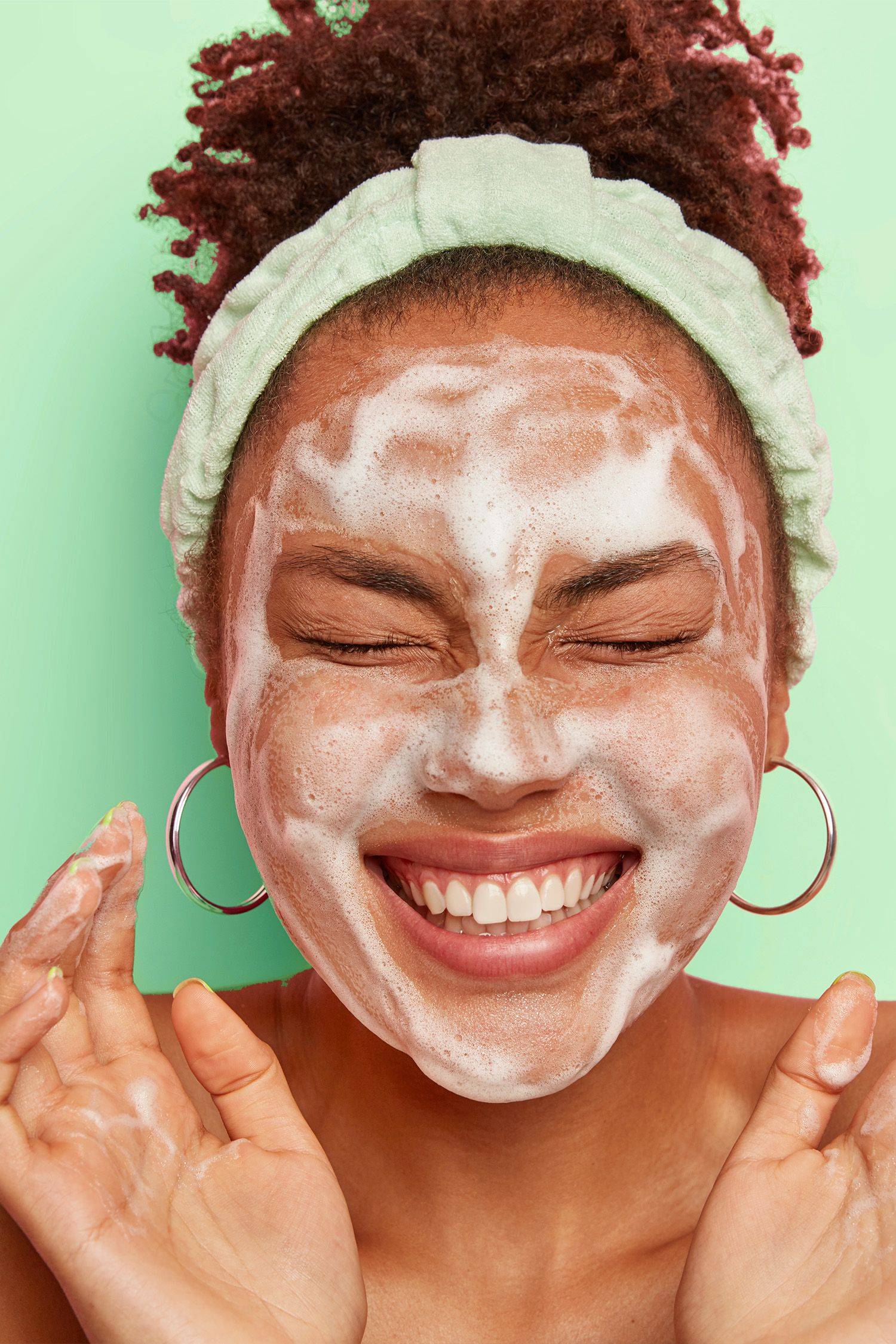 WHY? The first step of any skincare routine is to cleanse your skin. Cleansing removes daily or overnight build up of sebum (oil), skin cell debris, environmental particles build up and traces of make up. It essentially leaves your skin a clean canvas ready for the application of the treatment gel or an overnight nourishing moisturiser. Because Acnecide treatments have an exfoliant effect, which can make skin prone to sensitivity, you need to use a gentle cleanser that respects the skin barrier and doesn't contain any other exfoliant ingredients.
WHAT? Our Purifide Daily Cleanser is designed for sensitive spot-prone skin and is ideal for use alongside Acnecide treatments. Formulated with gentle soap-free cleansing agents, glycerin to help hydrate and liquorice root and zinc to help soothe.
WHEN? Cleanse twice a day, morning and evening. 
Cleanse with Purifide
Step 2:
Choose a Treatment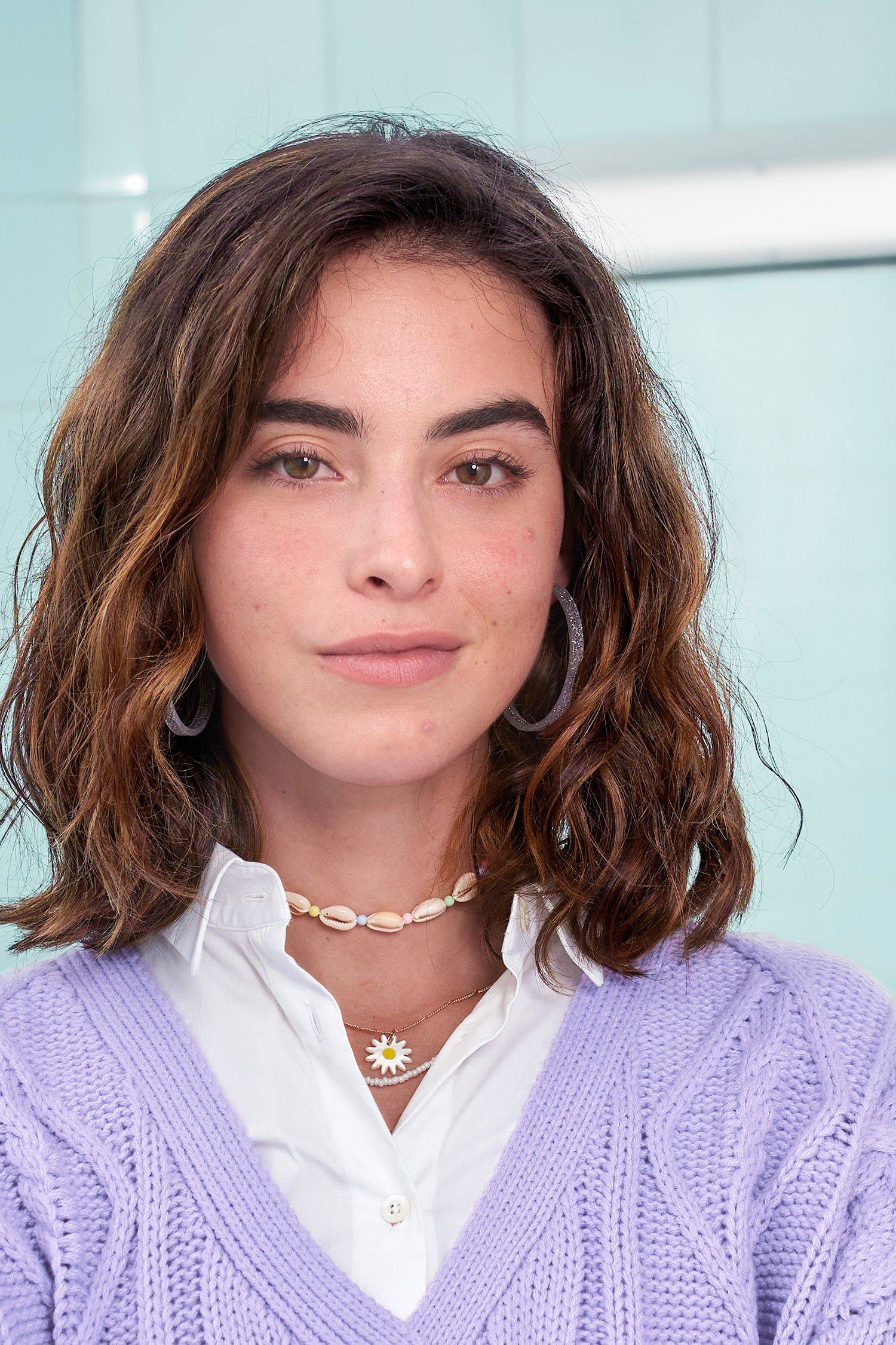 WHY? Available without prescription or subscription, Acnecide spot treatments contain 5% Benzoyl Peroxide, an active medicinal ingredient, which kills up to 95% of spot-causing bacteria in 1 week. As well as nipping potential spot eruptions in the bud by pulling the plug on the bacteria's party in the pores, Acnecide treatments help reduce blackheads and whiteheads (both are types of blocked pores, aka 'comedones' in Dermatology speak).
WHAT? For mild facial spots and acne, choose between Acnecide Face Gel - a leave-on treatment which you apply directly just to the troublesome areas. Or if you prefer a wash-off treatment, choose the Acnecide Face Wash Gel. Apply to cleansed (but still wet) skin, massage over the problem areas, leave for 1-2 minutes contact time then wash it off. (It is a double-cleanse, Acnecide+Purifide style!) Equally effective, the choice is yours. If you regularly have locally inflamed spots or have any spots on your chest or back, speak with a pharmacist about whether our OTC pharmacy-only leave-on or wash off-treatment product options may be suitable.
WHEN? When first starting out with Acnecide treatments, don't be tempted to use too much too soon. It won't clear your spots any quicker, and may just irritate your skin. Start by using Acnecide products once every other day before bed to get your skin used to it. Then you can build up to a max of twice a day, in the morning and evening. Always read the leaflet before use, and follow the instructions for correct use.
Please note: Acnecide medicinal treatments are not for everyone and if your acne is more severe, or you get scarring from your spots, consult with a Healthcare Professional such as GP, pharmacist or dermatologist for advice about managing your acne. 
Treat with Acnecide
Step 3:
Moisturise Day/Night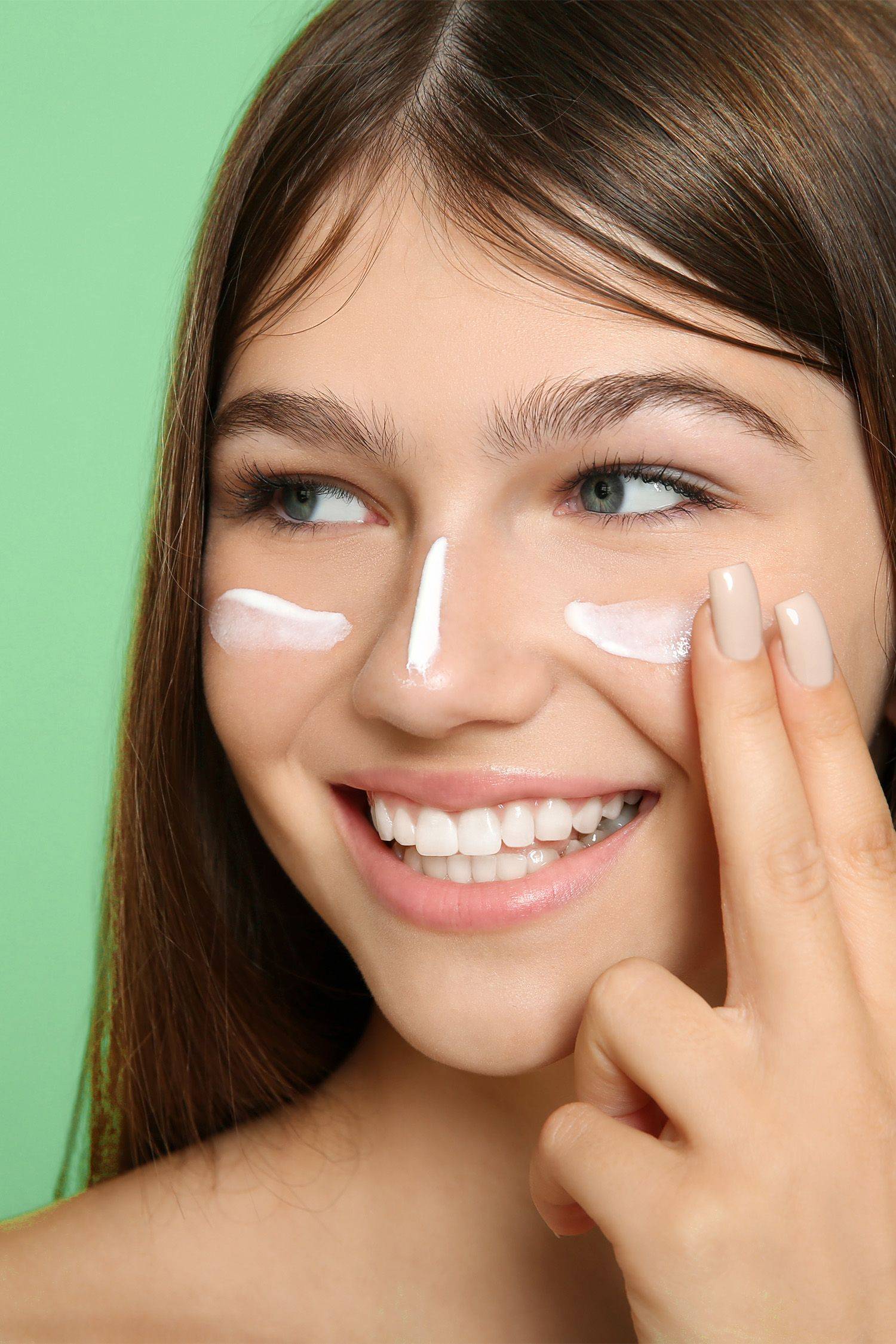 WHY? Complete the routine with a balancing moisturiser to hydrate, soothe and protect your skin barrier. Moisturising can help to maintain and protect the skin barrier's strength and resilience during use of treatments. For day time it is recommended to use UV protection (and to avoid direct sunlight) while using Acnecide treatments as your skin can become more photosensitive. UV exposure during a breakout is also related to the formation of post-breakout dark marks and uneven skin tone. Purifide moisturisers are non-comedogenic: they don't cause blocked pores.
WHAT? Purifide Daily Moisturiser SPF 30 with glycerin, liqorice root extract and allantoin hydrates, soothes, smoothes and protects from UVA/UVB exposure. Ideal to use in your morning routine as a day moisturiser. Purifide Microbiome Equalizer Moisturiser does not contain SPF, it can be used both morning and night. A light gel-cream texture with probiotic derived technology, glycerin and squalane, to help rebalance the skin's barrier. It helps hydrate, smooth, comfort and reduce visible redness.
WHEN? Apply your choice of moisturiser after cleansing or if you are using a treatment, apply to your skin after applying the treatment.
Moisturise with Purifide