LET'S GET CLEARER ON SKIN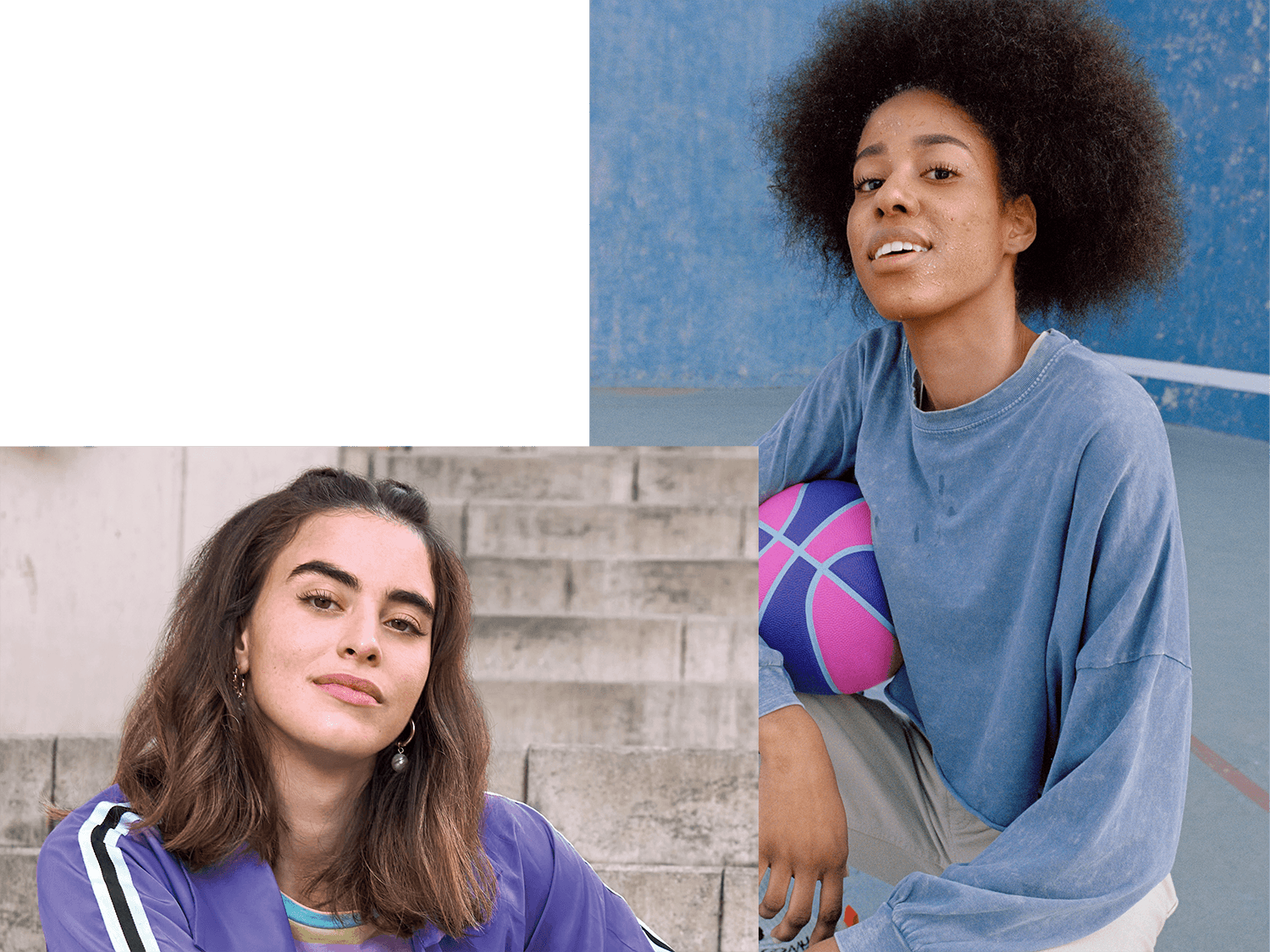 Help break the cycle of spots by adding Acnecide's effective Spot Treatments and Purifide's smart skincare for blemish-prone skin into your daily skincare routine.
As experts in acne, we have curated a range of skincare products and effective treatments that cover a wide spectrum of acne, spot and blemish prone skin types and goals. Whether you're looking for something that can tackle the challenge of recurring or active breakouts or you just want to keep on top of occasional spots and blemishes to maintain your skin clearer for longer, we've got you covered.
Fighting the

skincare fiction
Everyone thinks they know what's causing your spots and they have a 'hack' for how you can get rid of them... right? But well-meaning 'advice' from friends and family could be making things worse or diverting you from things that could actually help. Let's help you separate fact from fiction when it comes to acne, spots and blemishes, and help you say NAHHH! to the myths that say you're doing something to cause it, and YASSS! to the real solutions.
There for every stage of your skin's breakout and blemish journey
Acnecide + Purifide can help you achieve or maintain visibly clearer skin with options tailored for use:
1. when you have active outbreaks or
2. when you want to help maintain clear skin by preventing blemishes and spots
Let's help you get clearer on skin today. Discover our range of treatments and skincare.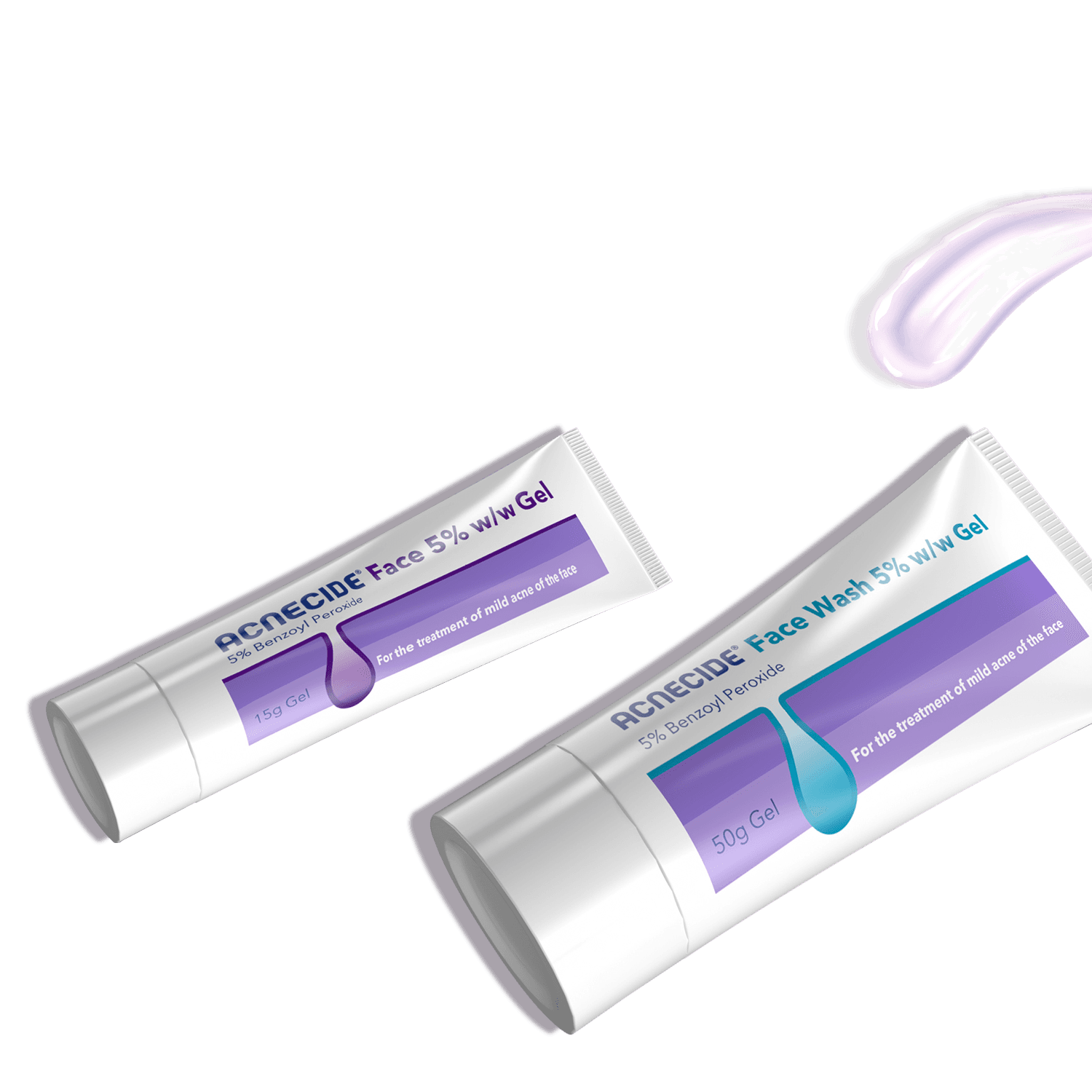 Treat areas of your skin affected by spots by targeting the key cause of spots erupting: acne bacteria. Acnecide's spot and acne treatments contain benzoyl peroxide to help kill up to 95% of spot causing bacteria in just one week. No wonder it's the UK's #1 selling Acne treatment brand*!
Reduce bacteria, reduce spots.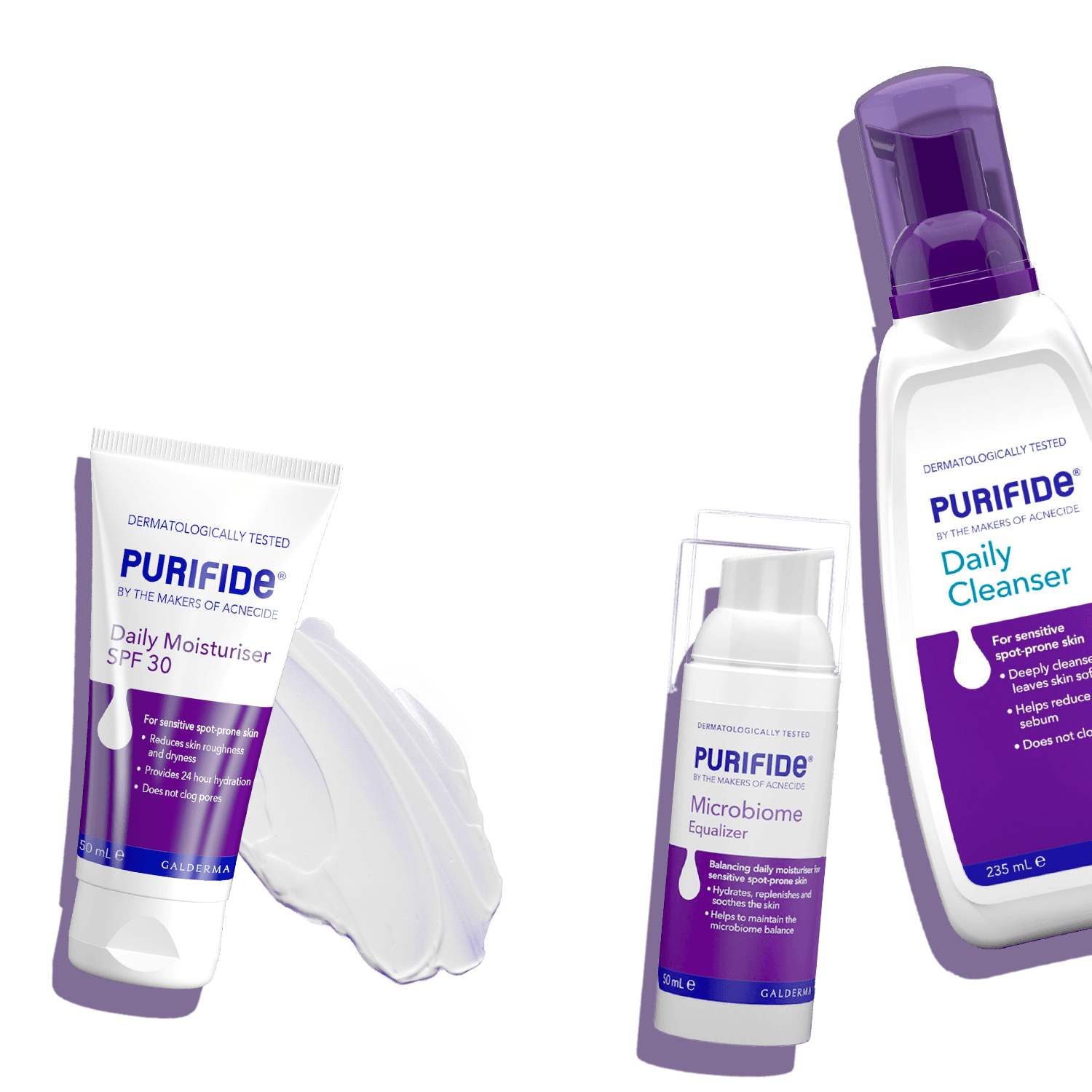 Daily rebalancing cleansers and moisturisers expertly formulated and clinically proven to soothe, strengthen and protect the skin barrier. Use when you have breakouts or alongside spot and anti-blemish treatments which can sometimes make skin more sensitive or dry.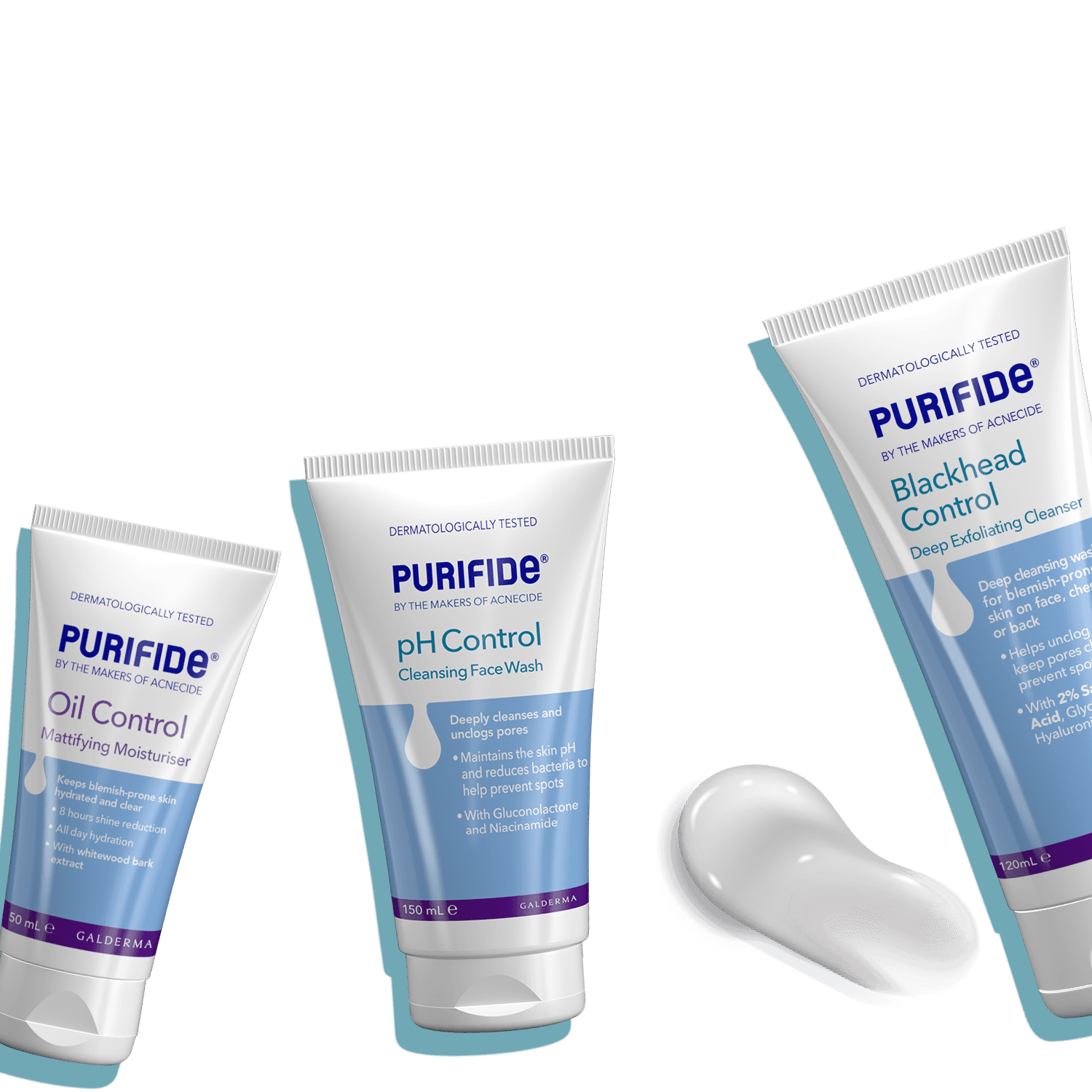 Help prevent blemishes and maintain clear skin with Purifide's Control range of daily skincare. Tackle the 3 key contributors to spots and blemishes with our Purifide pH Control Cleansing Face Wash, Blackhead Control Face Wash and Oil Control Moisturiser. 
Don't just take our word for it...
The Best
I have very sensitive combination skin and this is the best moisturiser I have ever used. Non-irritating, non-greasy and doesn't react with my skin.
For the Purifide Daily Moisturiser SPF30
Abbey
Dec 2021
Acnecide.co.uk
I wish I'd discovered Purifide years ago
Within a couple of days of using Purifide cleanser my skin was clear and feeling great. I don't feel the need to hide anymore which makes me feels more comfortable on many level.
For the Purifide Daily Cleanser
Clair
Nov 2021
Acnecide.co.uk
What I've always been looking for
Can't rate this product highly enough, I only wish I found it sooner, it's the only product that has actually ever helped prevent and control breakouts for me , so delighted with it.
For the Acnecide Fash Wash Spot Treatment with Benzoyl Peroxide 50g
JBu
July 2022
Acnecide.co.uk
A great cleanser
Love the product. I use it every morning to wash my face, it leaves my skin feeling so soft and refresh. I also think it really supports removing my blackheads on the nose.
For the Purifide pH Control Face Wash
June
May 2022
Acnecide.co.uk
Disclaimer:
These reviews are taken from real reviews left on online shops selling our products.