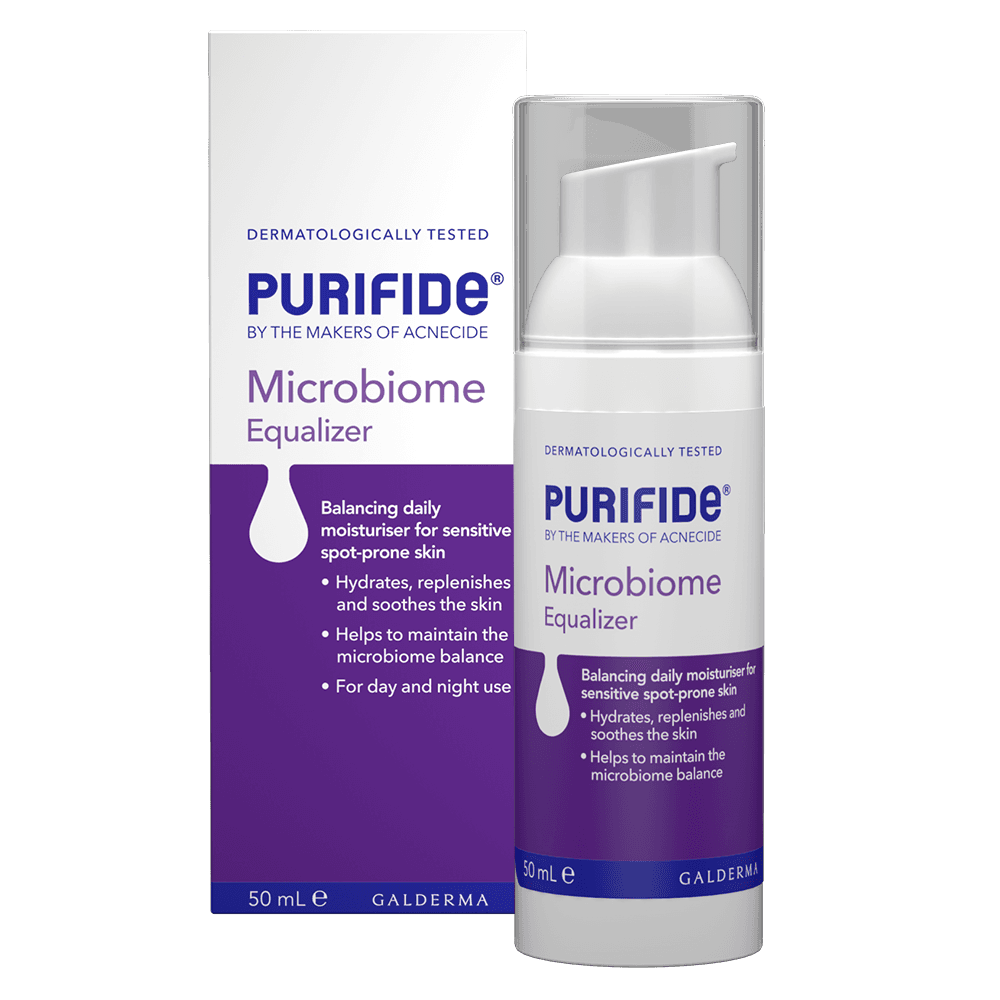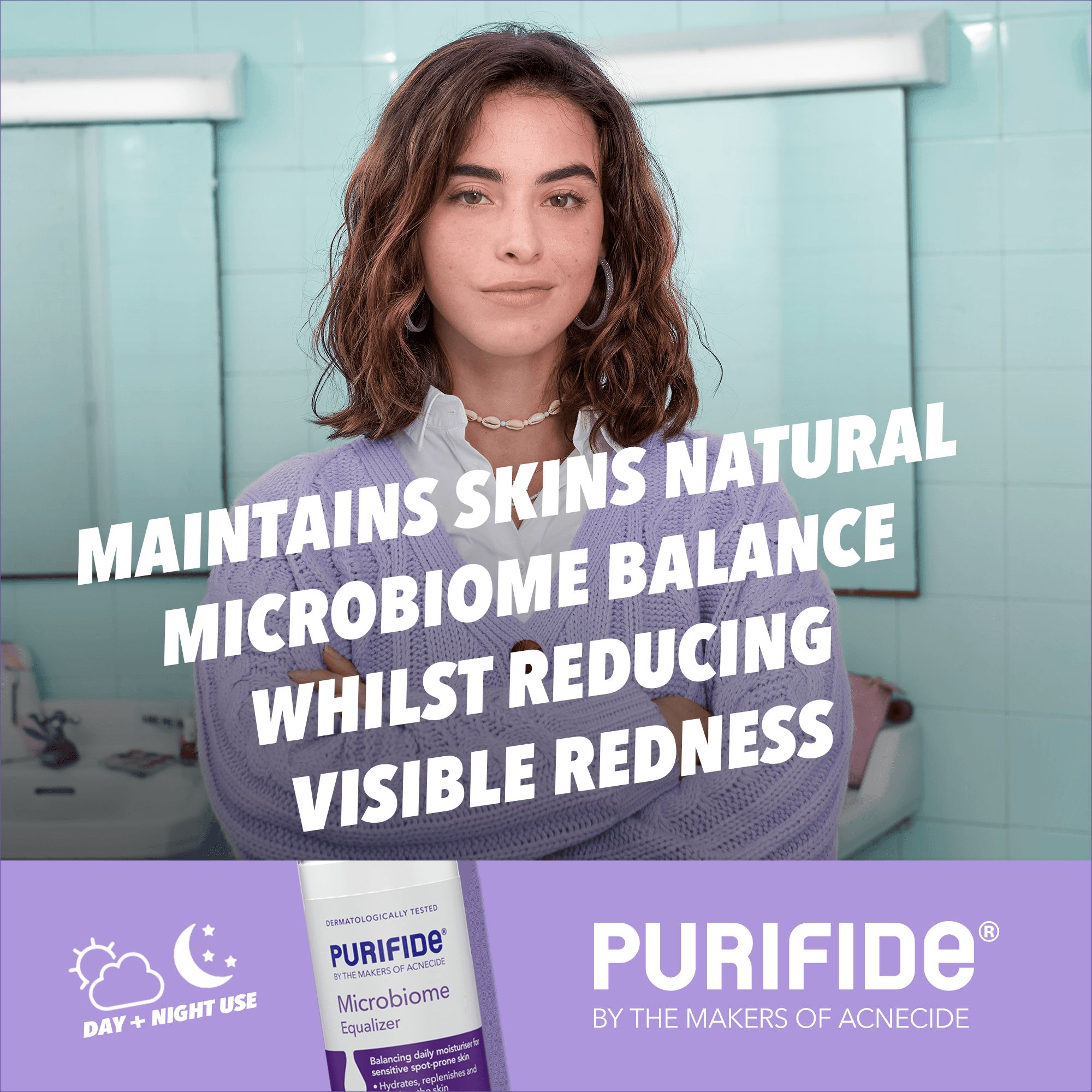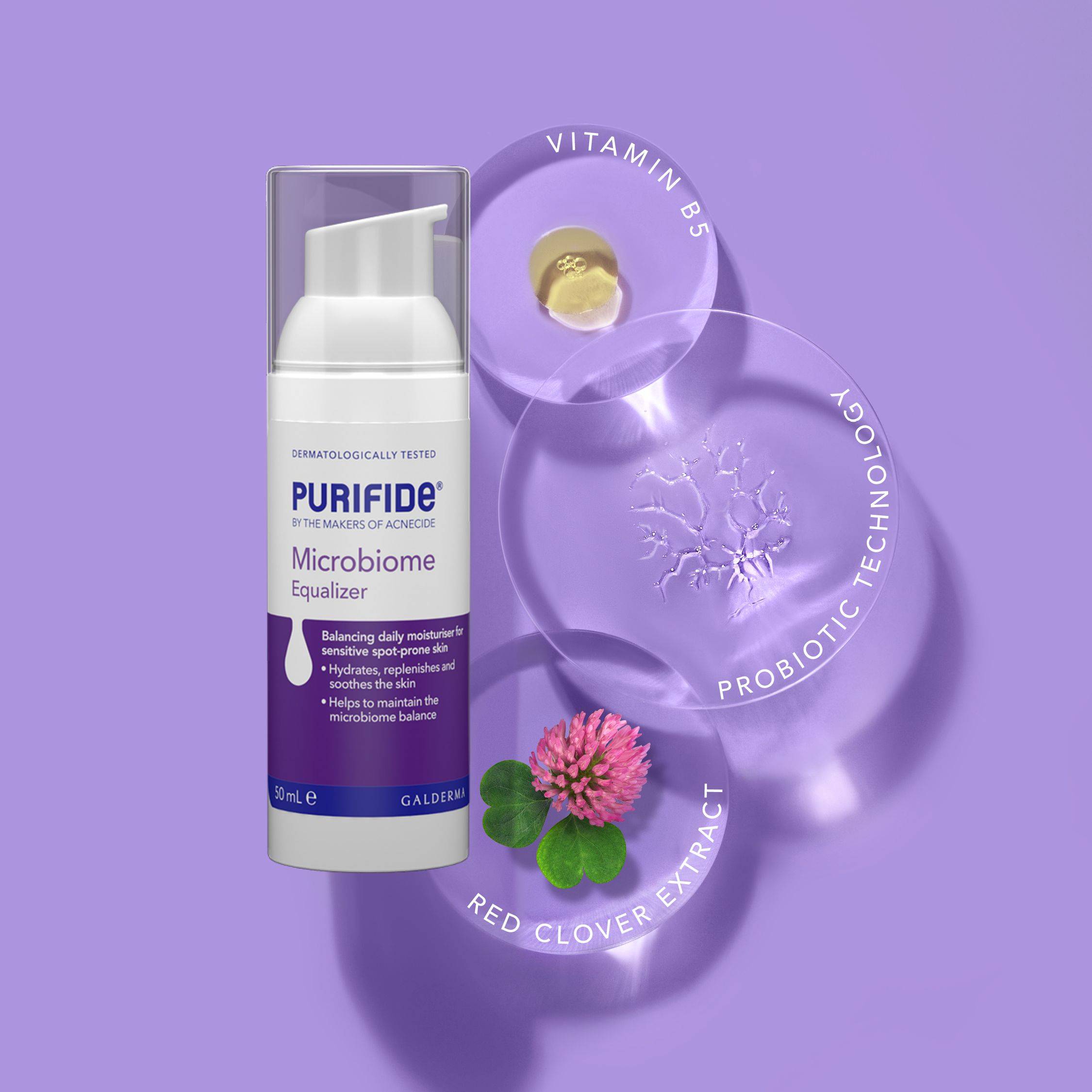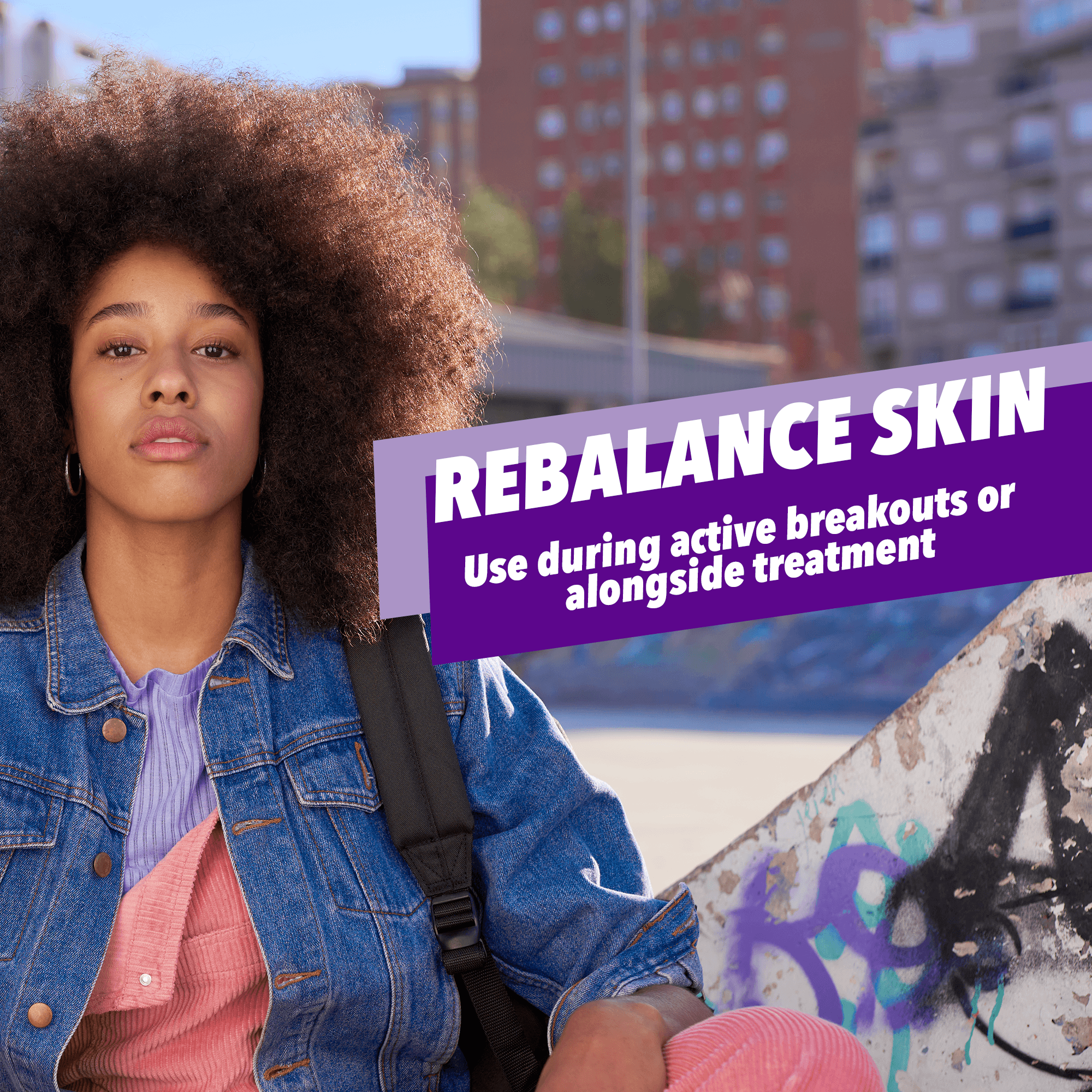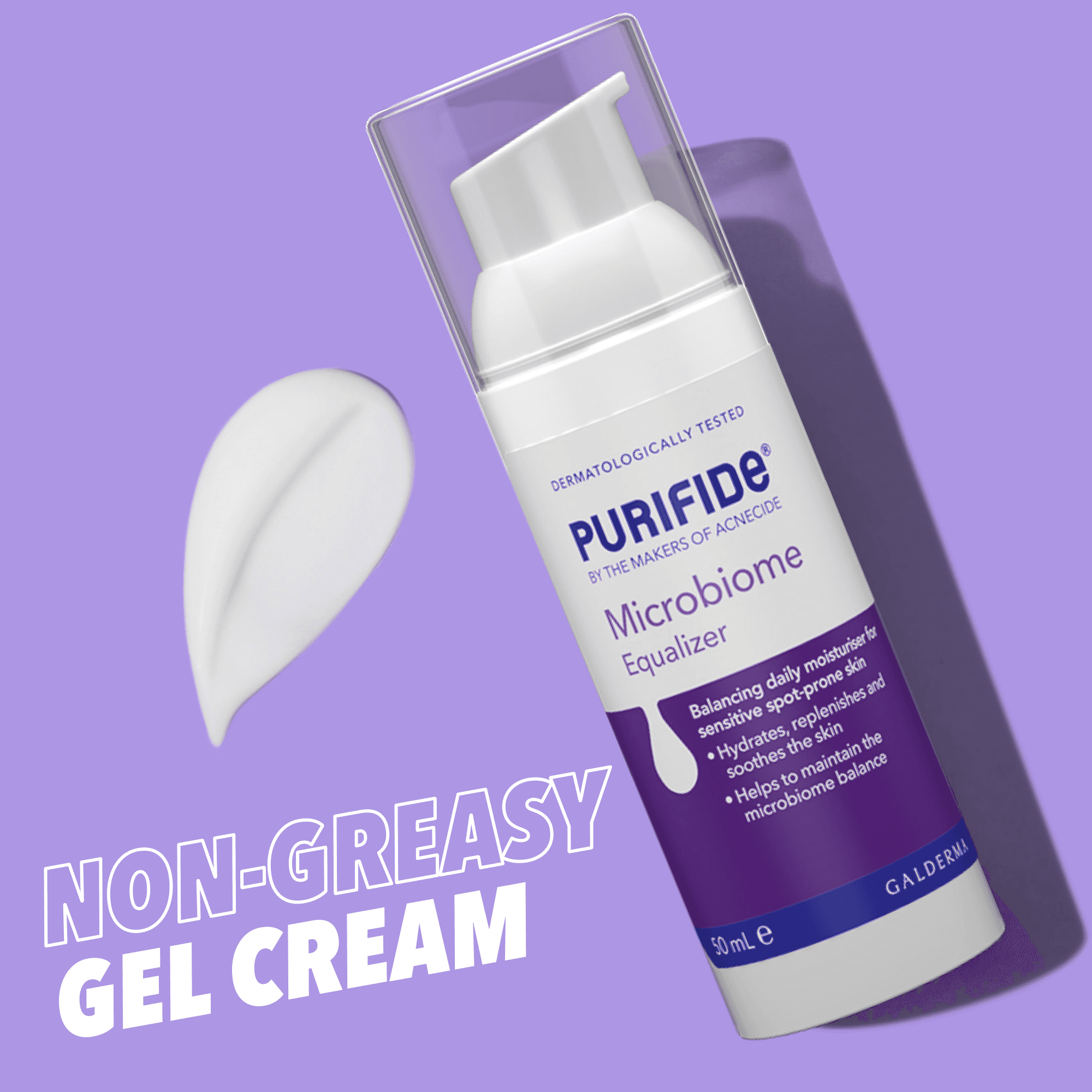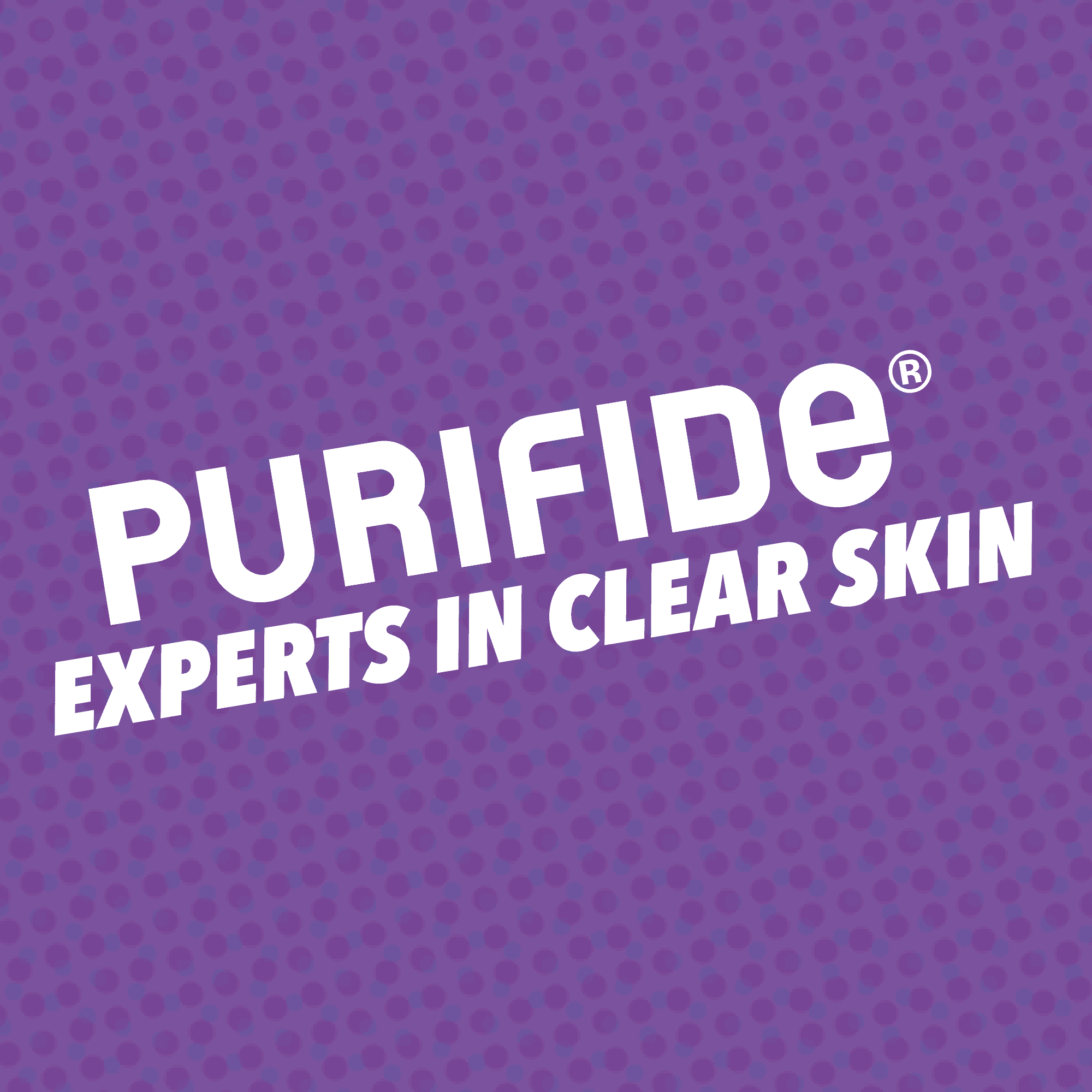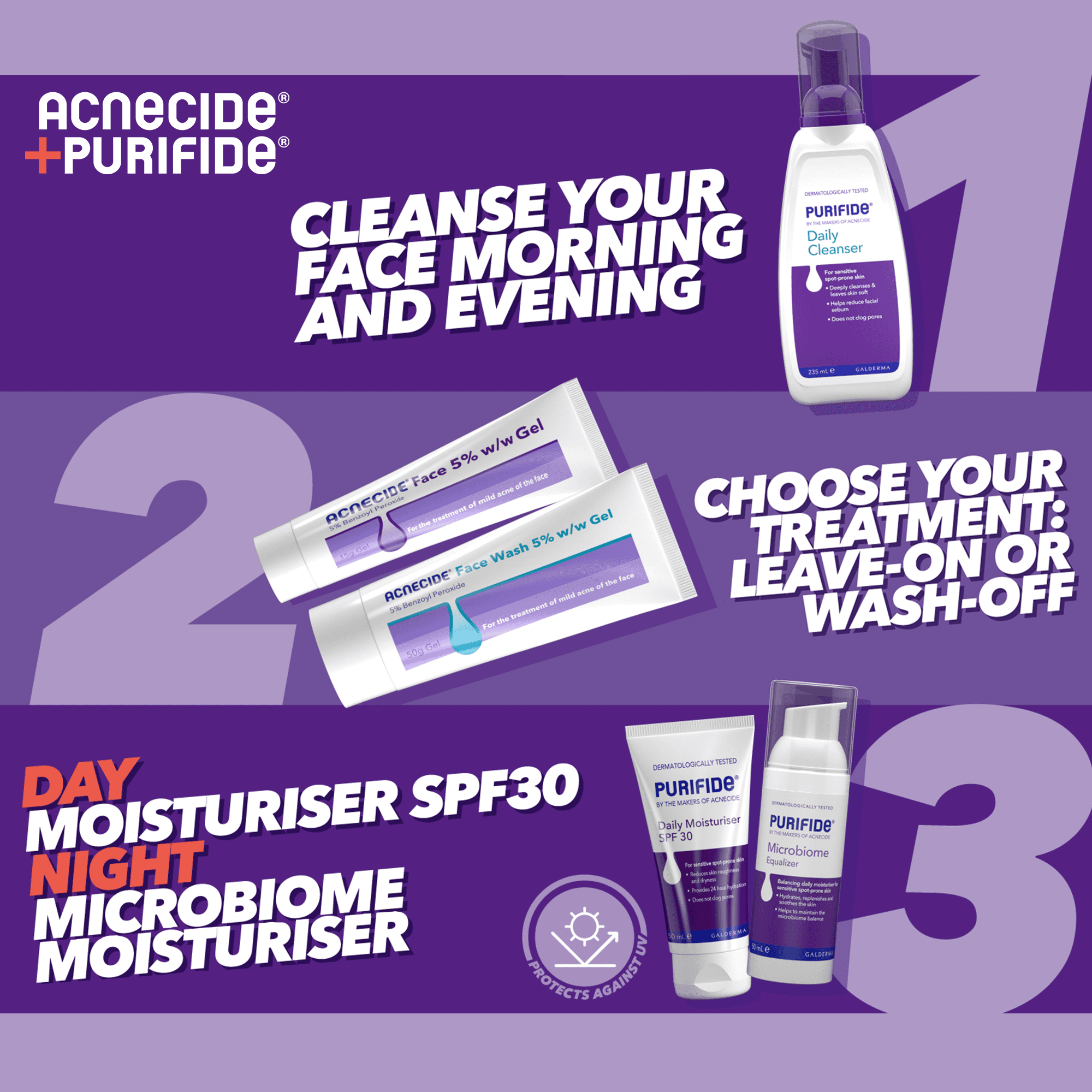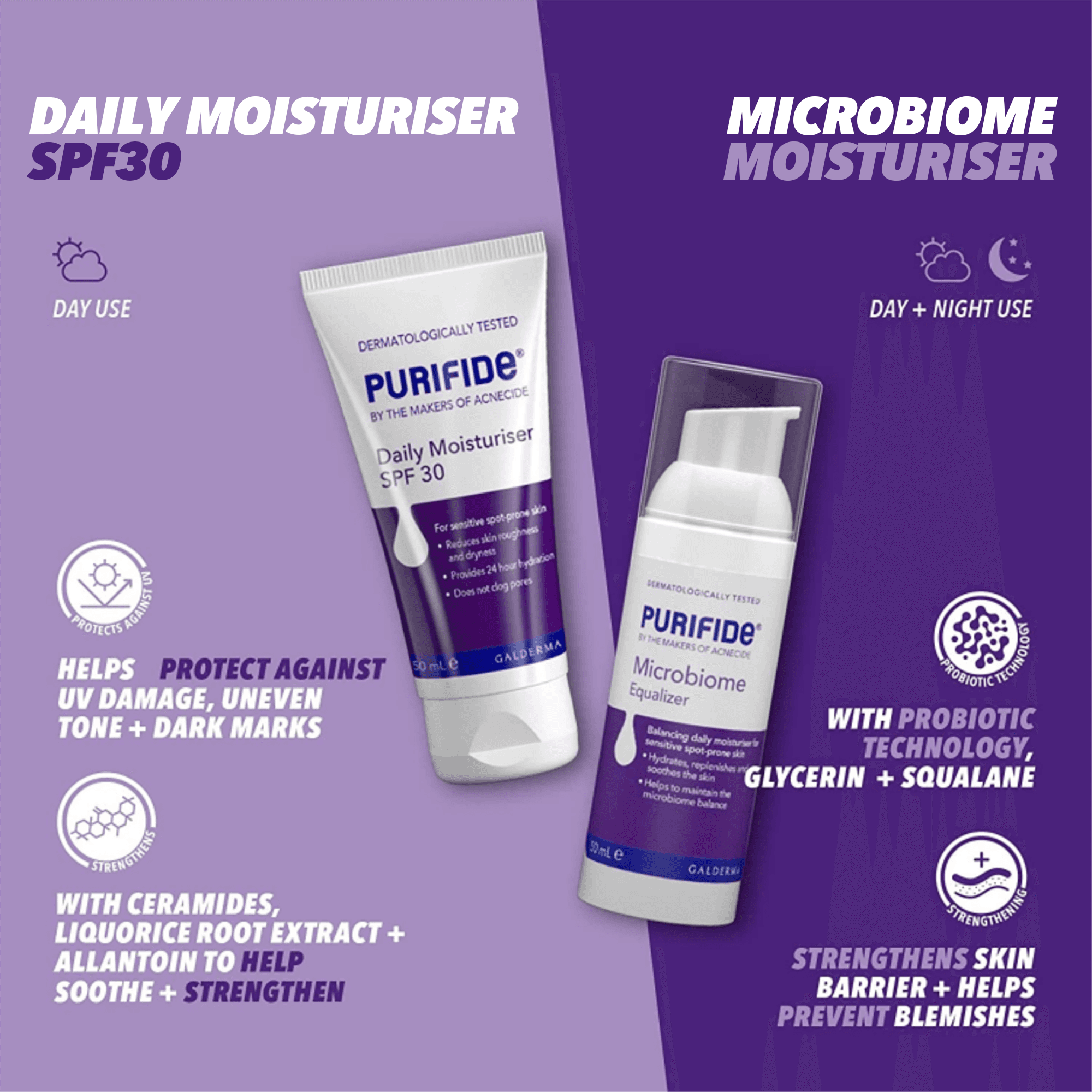 Purifide
Microbiome Equalizer Moisturiser
Purifide is the range of clear skin daily skincare from the makers of Acnecide.
The Microbiome Equalizer Moisturiseris a rebalancing moisturiser for sensitive spot-prone and acne-prone skin. With probiotic-derived technology, Glycerine and Squalane.
Hydrates, replenishes, smoothes and soothes skin in a light, non-greasy formula to help promote your skin's microbiome balance
Clinically proven to strengthen + support the balance of your skin's barrier. For visibly clearer, softer + more comfortable feeling skin.
For use night and day.
Suitable for use during active breakouts to help support the skin's tolerance. 
Where it sits in your daily routine
Step 1
cleanse
Step 2
treat
Step 3
moisturise

Look what our users think