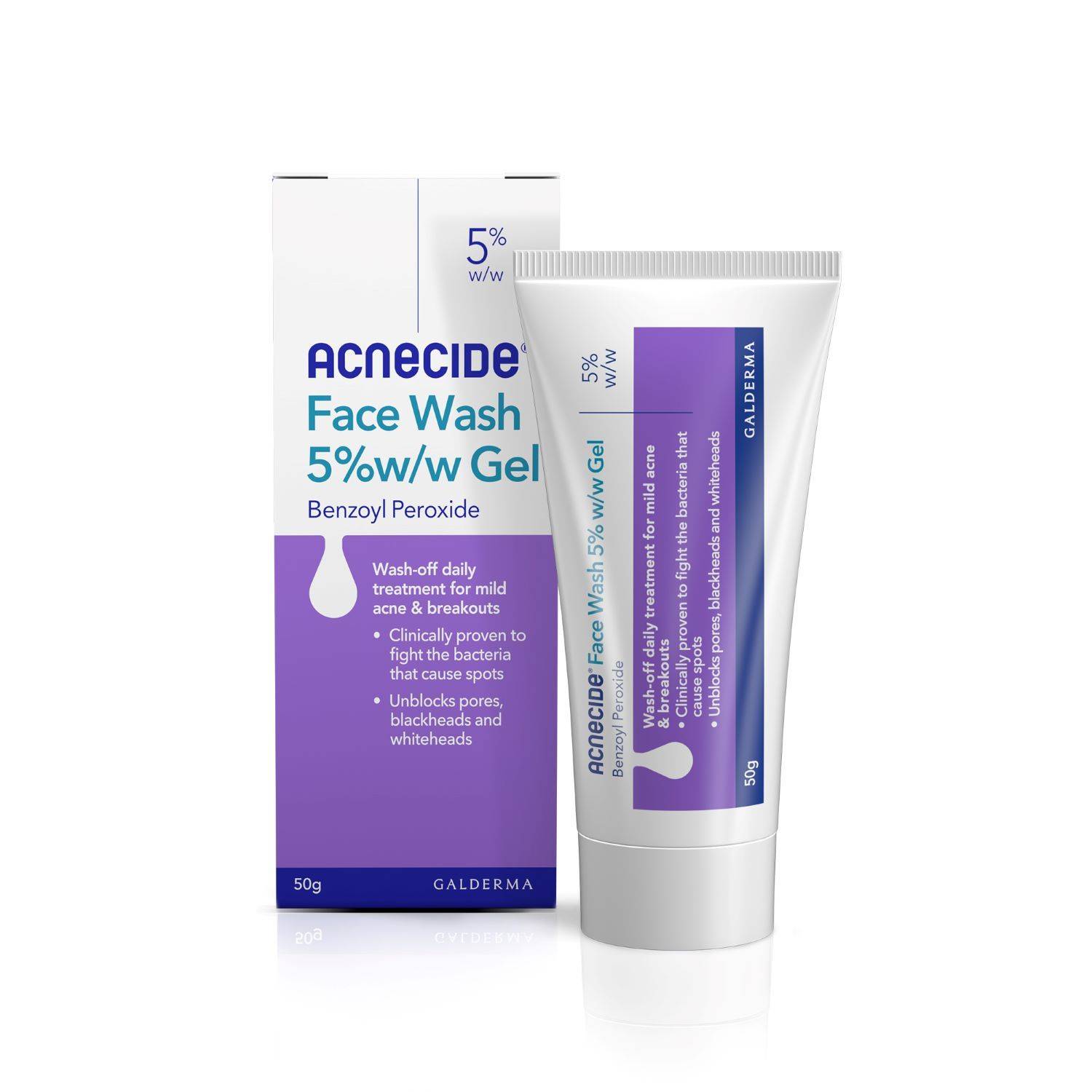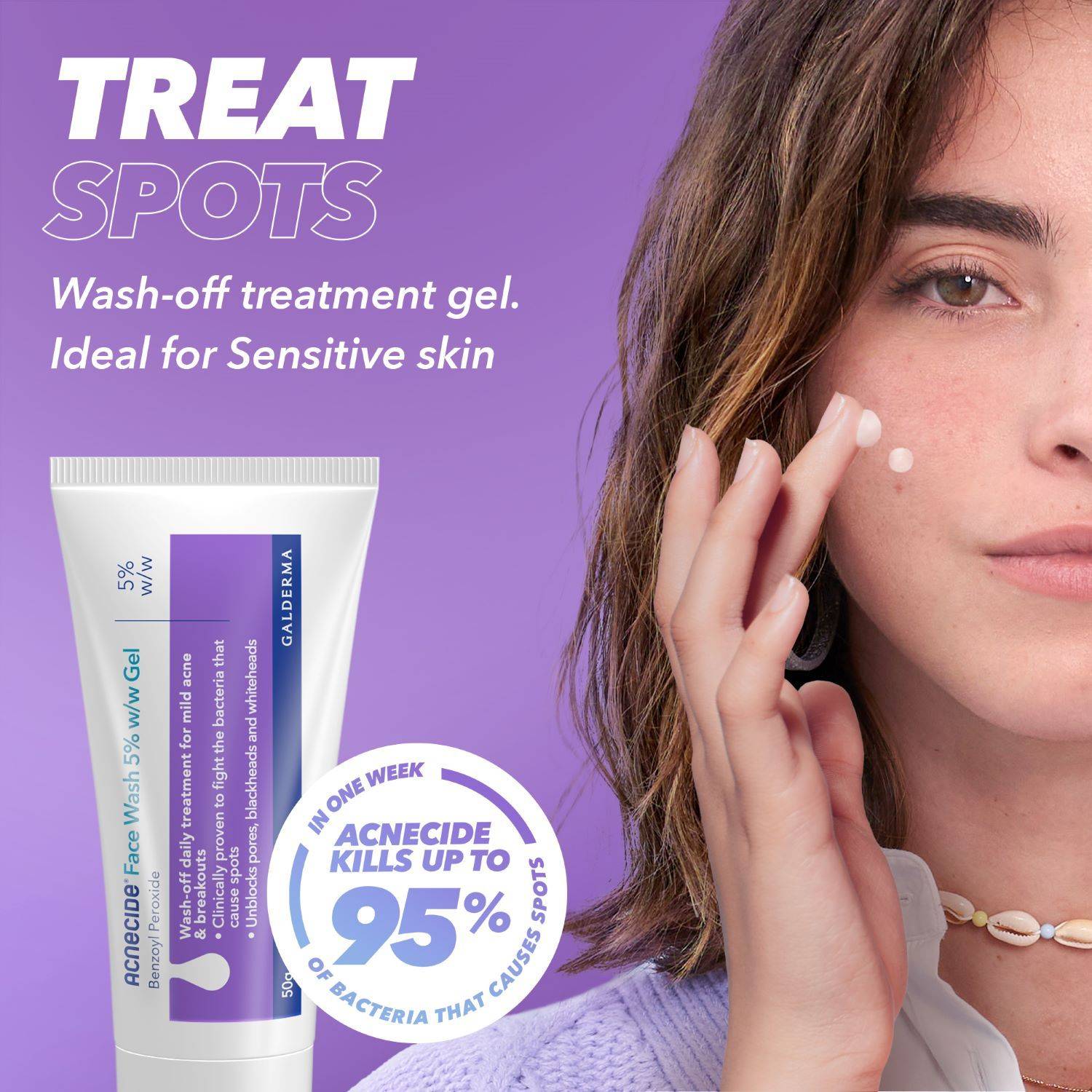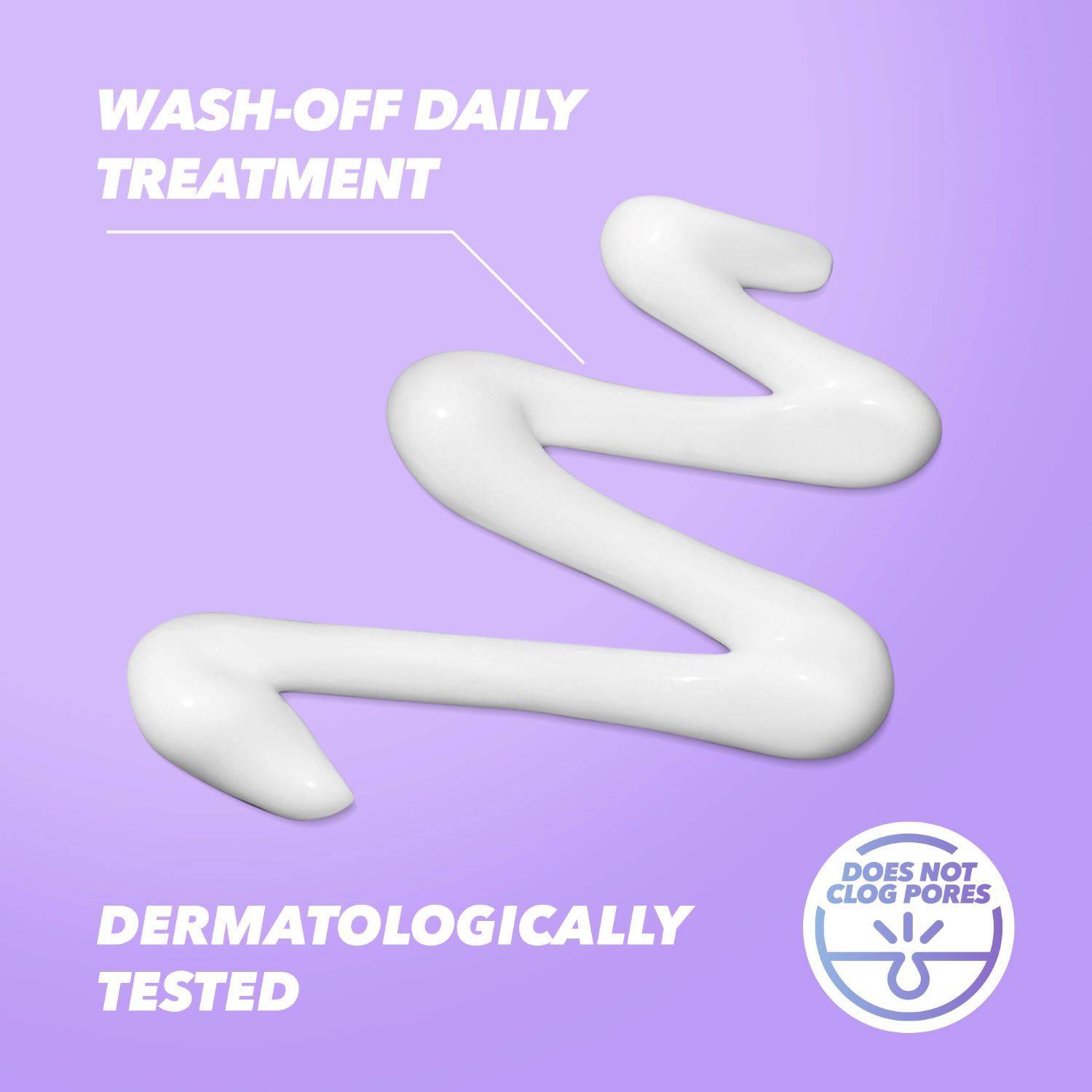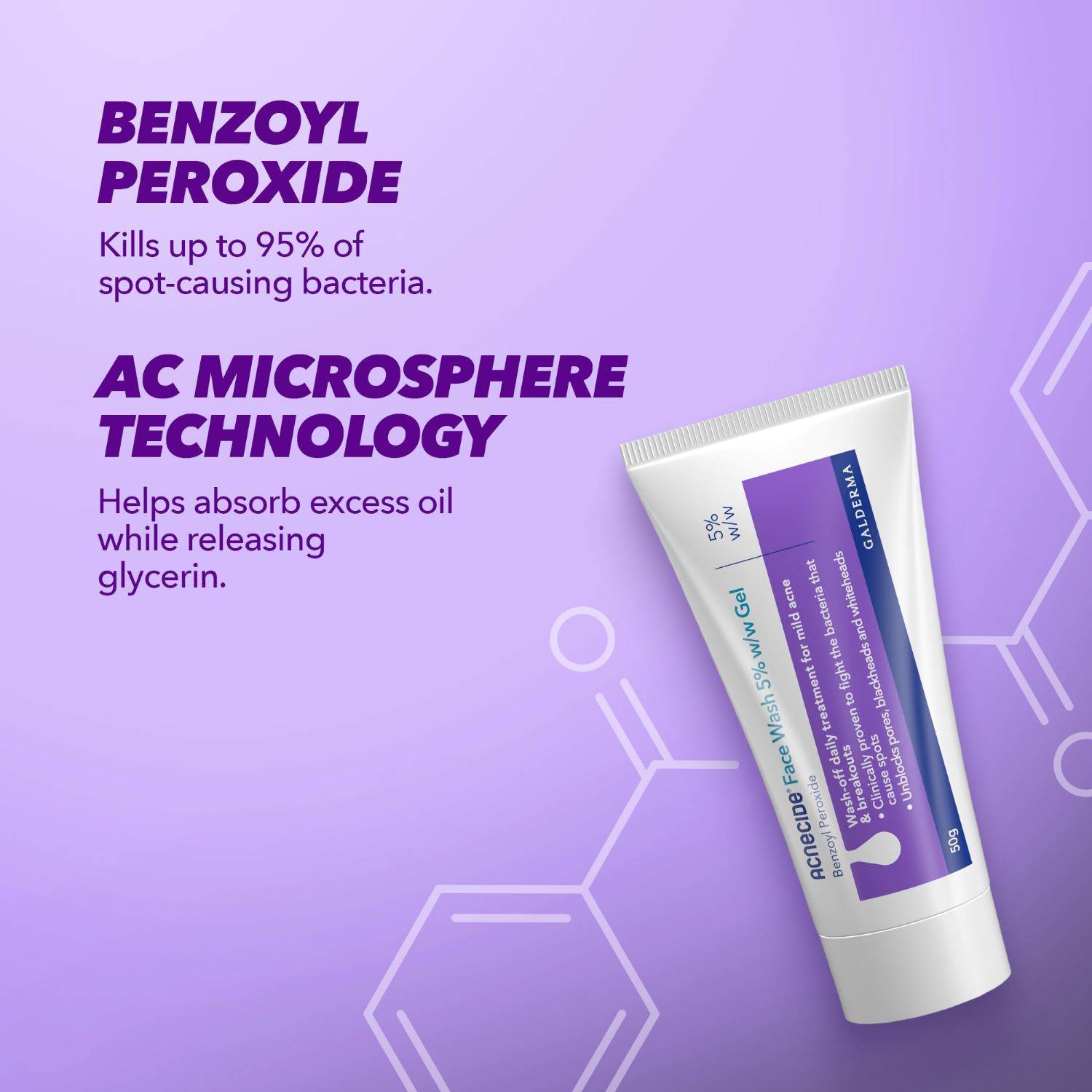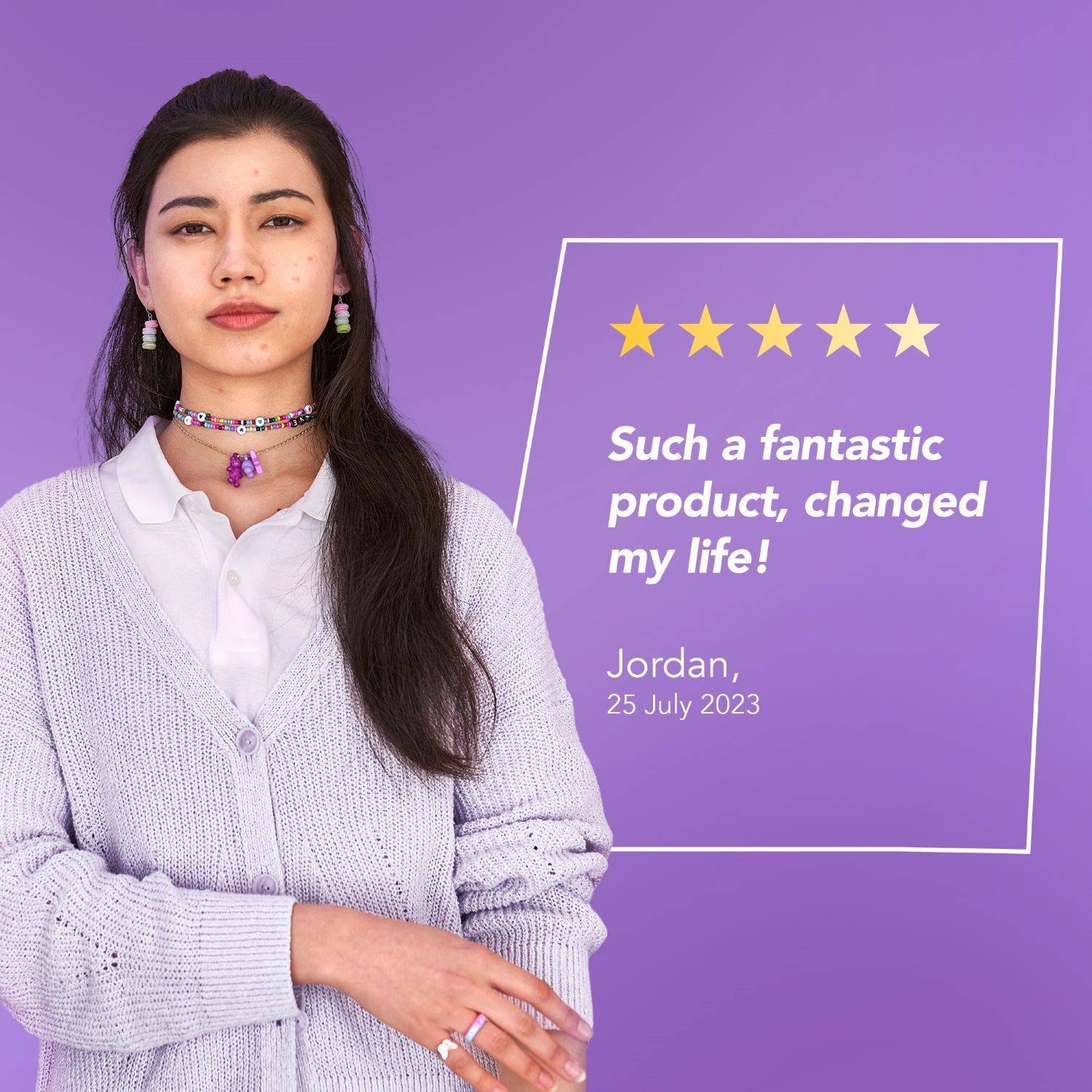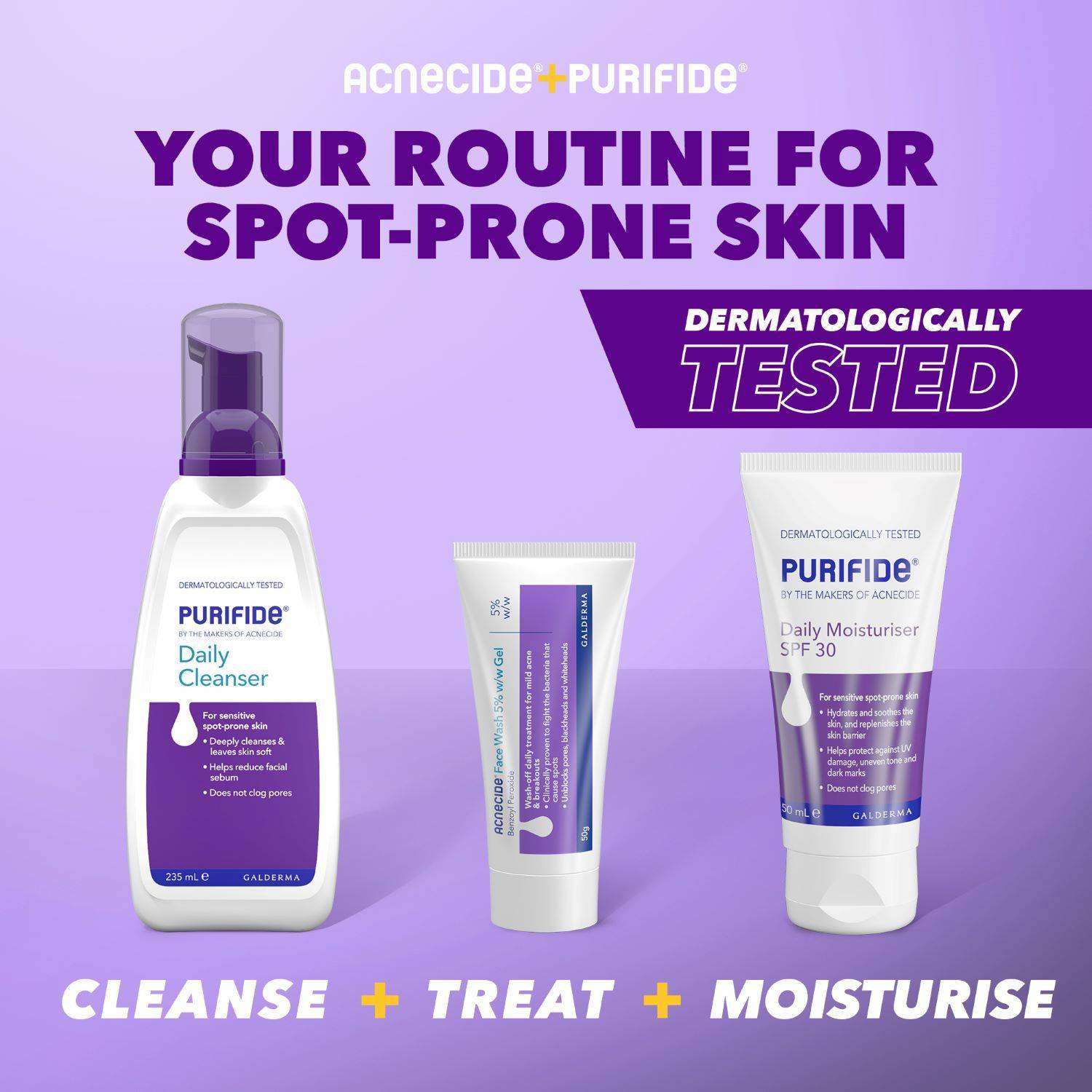 Acnecide
Face Wash Spot Treatment with 5% Benzoyl Peroxide 50g
Acnecide Face Wash Spot Treatment is an effective wash off medicinal treatment for mild facial acne, including blackheads and whiteheads (comedones).
Contains the active ingredient 5% Benzoyl Peroxide which effectively kills up to 95% of spot-causing bacteria.
The formulation combines the active ingredient benzoyl peroxide with a microsphere technology which helps absorb excess oil while releasing glycerine to help soothe + hydrate the skin.
Always read the leaflet for things to be aware of before use and instructions on how to start using the product. For adults and adolescents age 12+.
Read the Patient Information Leaflet.
Where it sits in your daily routine
Step 1
cleanse
Step 2
treat

Step 3
moisturise
Look what our users think